Viet Nam Wanli Stationery Co.,Ltd, as a professional manufacturer of engineered notebooks, paper bags, document files, filler papers since 2006 we established the factory which located in Do son Industrial Zone of Hai Phong City in Vietnam.
We are specialize in the importing and manufactoring of hight quality stationery products.
We current factory covers more than 13,000 sqm including 200 employees: Approximately 200+ employees (busy season), 120+ employees ( slack season) , has been already developing as one the leading companies with competitive strength. We focus on the advanced technique, design and the manufacture, our annual capacity grows to 30,000,000 goods and selling to US, EU etc.
Our major clients including: Wallmart, Office Depot, Dollar General, Meijer, Staples, Dollar Trees, Continental, 1616 Holdings, Five Below, 360 Group, Target,...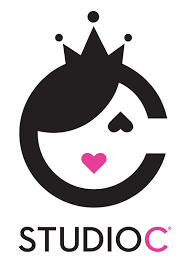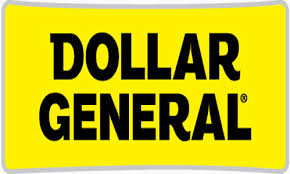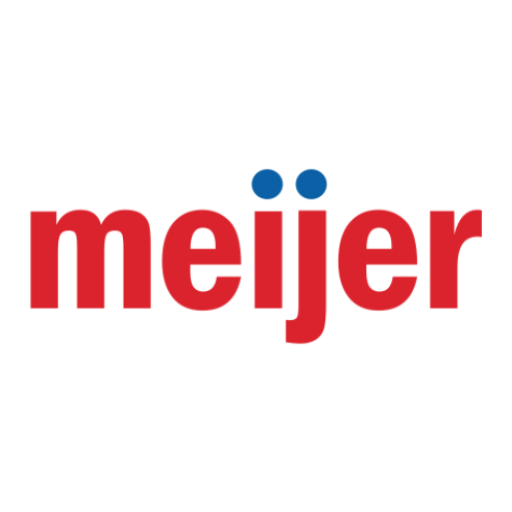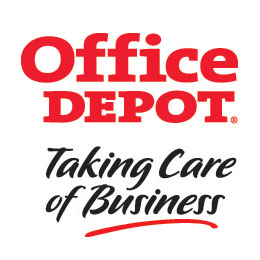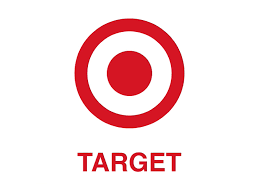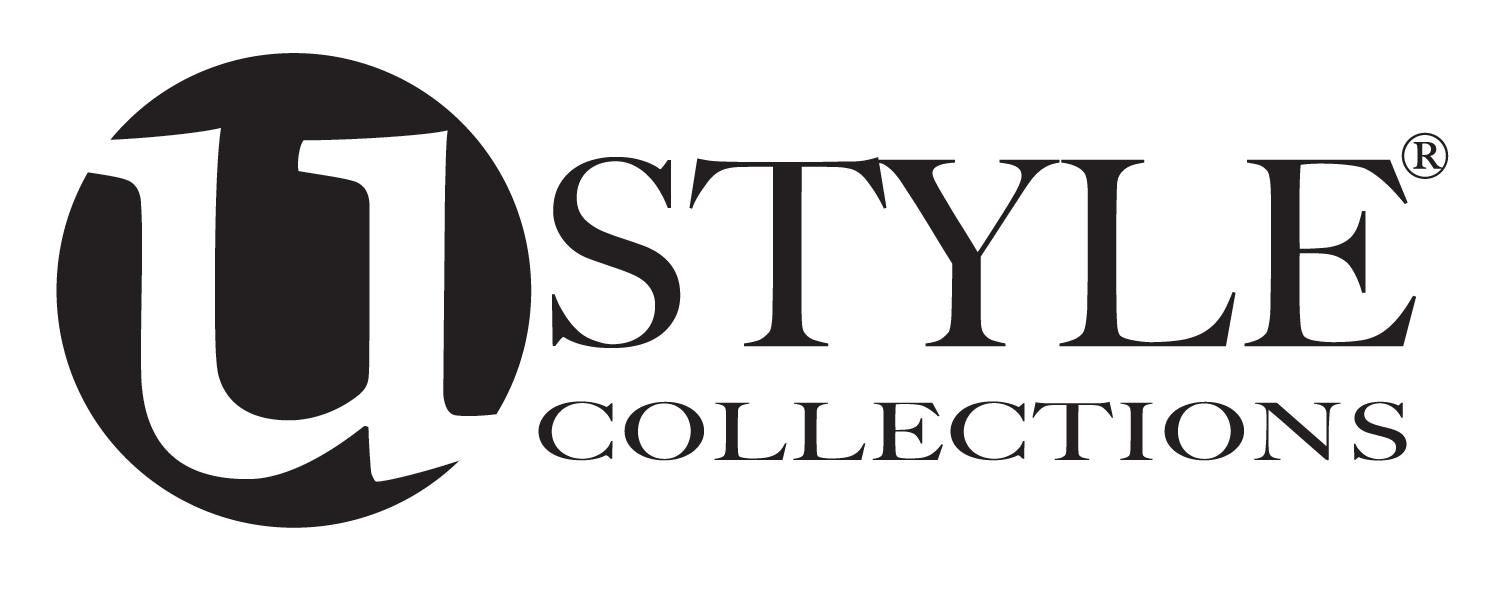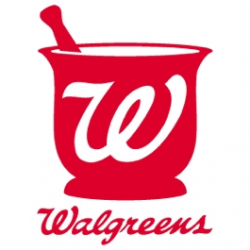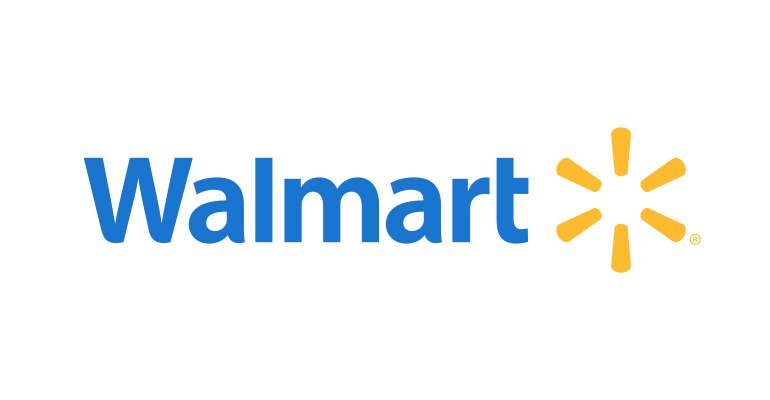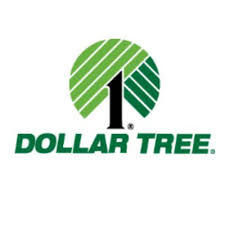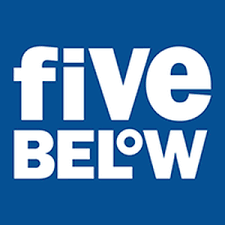 Product categories:
Paper product manufacturer: Viet Nam factory producing Noterbooks, filler papers, paper bags, index cards, etc. We have Ruling machine, Paper Cuting Machine, Automatic Hole punch Machine, Hole punch Machine, paper bags-making machine, etc. Also have packing machines as: Automatic sealing machine, shrink wrap machine. Max production (units/month): 2,500,000 pcs. Facilitates best pricing for specific items and volumes. Allow for the best quality prodution.